Swedish Transport Administration's Day
September 23, 2021 @ 08:00

-

17:00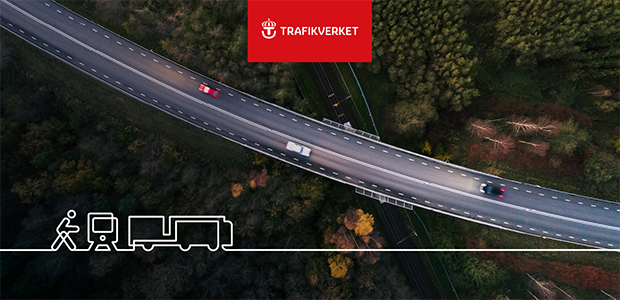 On Thursday 23 September, the Swedish Transport Administration will stage its major supplier day.
This year, our major focus will be on the climate and sustainability issues – crucial topics for all of us.
Naturally, you will also encounter lots of other things. For example – what applies when you do business with the Swedish Transport Administration? How can we make innovation possible in our procurement procedures? What will happen in our infrastructure system in the long and short term?
And of course – what business opportunities will there be in the future?
The information will be both broad and deep and you will also have the opportunity to "meet"
not only our Director General Lena Erixon but also many of our employees.
This year's Supplier Day will be held as a digital fair, so wherever you are,
you will have the opportunity to participate in a COVID-proof manner.